China almost got rid of COVID-19 virus, so be rest assured to place an order.
And the virus caused international Logistics to be slower and expensiver.
There is a lot of free stuff on the homepage.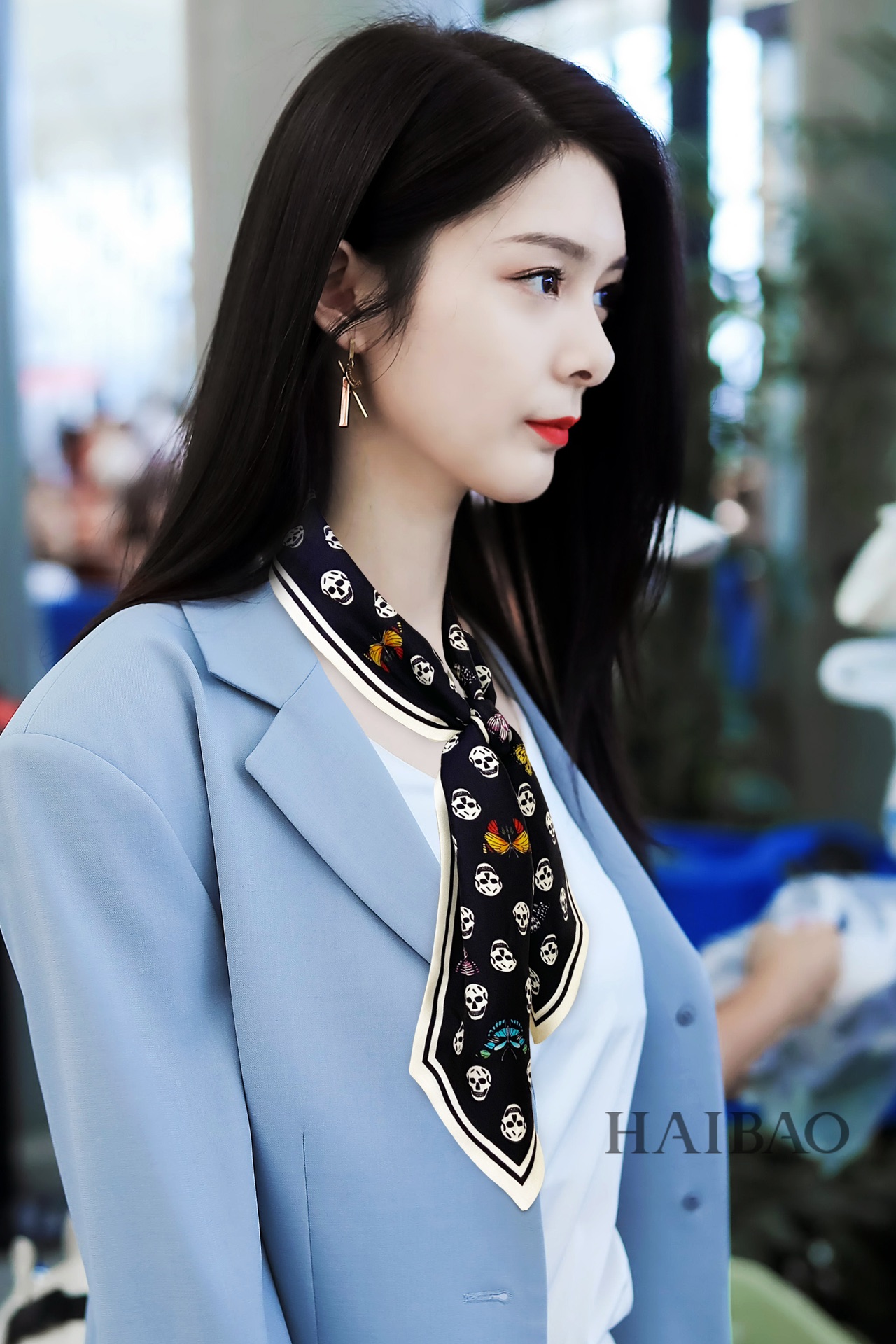 Price : $ 28 USD, size : 14.5x120 cm, original price : $ 49, special sale only one.
Contact us to get the price and how to order it.(a@pbags.ru / WhatsApp : +86-13268250345 / Facebook : pandorabag2007 / Instagram : pandorabag2007) - 12/30/2021